Kansas City Chiropractor Ben Dohrmann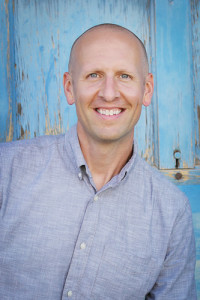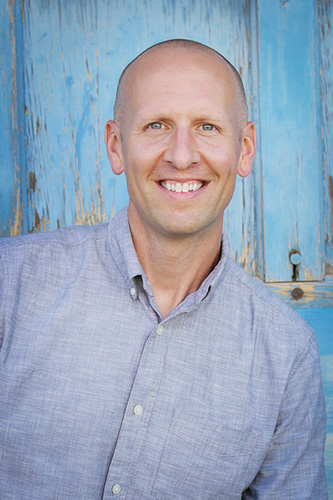 Ben Dohrmann, D.C., FASA has a passion for helping people like you to live a high quality of life and feel your best at all times. Since 2008, Dr. Ben Dohrmann has helped thousands of patients with a wide variety of health issues, ranging from migraine headaches to infertility to TMJ to low back disc problems.
Since a young age, Dr. Ben has always enjoyed being active in sports and striving for optimal health. At the age of 23, he was diagnosed with disc degeneration disease in his low back and suffered with low back problems. He sought chiropractic care for the first time in his life during this period and found his passion. He was fascinated by the natural approach of chiropractic and the connection of the spine to a person's overall health. After getting adjusted, his low back improved and he also noticed changes such as a stronger immune system and improved digestion. This led him in the direction of going back to school to become a chiropractor.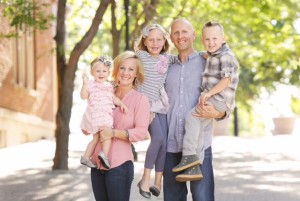 He received an undergrad degree from Iowa State, a master's from Missouri State and his Doctorate of Chiropractic from Cleveland Chiropractic in Kansas City. Dr. Ben was honored to serve as an Olympic Team Chiropractor in London 2012. He enjoys spending time with his family, reading natural health and motivational books, travelling and exercising.
If you'd like to discuss your situation to see if Dohrmann Chiropractic & Acupuncture clinic can help you, please email us or call at 816-436-5520.